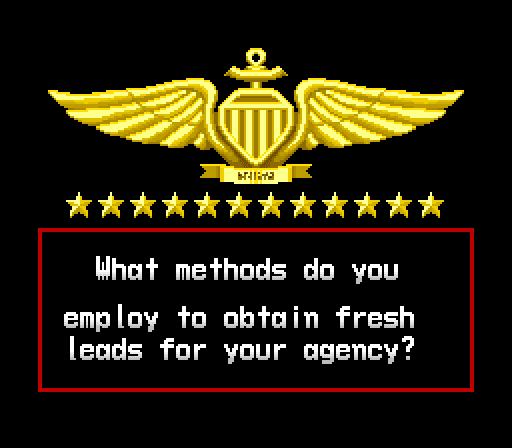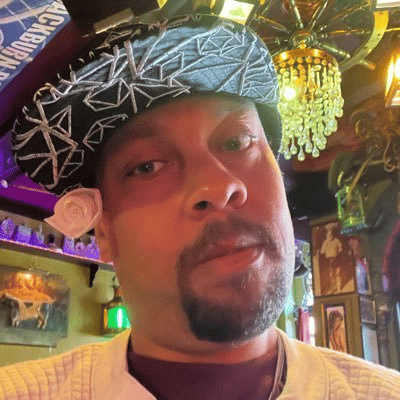 I'm 100% referral based (so far) – so talking to people & having a network of humans to talk with has been wonderful. Then I have a form on my site to set up chats with clear dates of availability. Spoke with a lovely lady this morning even!

Jess Joyce
Hi Jamar! • Referrals • Conferences • Content Content: • SEO Weekly • Rankable Podcast • Webinars • Blog Posts • Social • eBooks (Yes, eBooks still work)

Garrett Sussman
Door to door

Mordy Oberstein
A2: I like to do a discovery call to see if the client's needs are something I can help with before pitching any services. #seochat

Lisa Weinberger, MAT
A2. Discovery call. I've burned myself by making assumptions and jumping in. A discovery call mitigates the number of assumptions and gets to the true reason why they need SEO and what the expectations are. #SEOChat

Andrew Prince
A2: To avoid wasting sales' time, we do BANT qualification first: Budget – Do you have the $? Authority – who is signing the agreement? Need – does our offer make sense? Time – when do they want it? #SEOchat

Jon W
A2. Talk first, then worry about what you can help the person with, then worry about the pitch. Finding someone or some company is a big decision for a company. It's less about the win and more about how you can make that connection. #SEOChat

Doug R Thomas, Esq.
A3. The biggest two questions are "What are you looking to achieve?" and "What are you looking to spend?" Because I'm solo, I can be really flexible with my offerings so I can really fit in with the company's need. #SEOChat

Doug R Thomas, Esq
I always ask for Goals and Pain points immediately then ask about their process and for any information (audience research, past reports, etc) #seochat

Nate (The Jazzy GOAT
Of course this changes based on your services, a TikTok influencer marketing agency has very different services than a simple SEO only agency. But at a minimum you want to explore what are their internal capabilities for marketing. You need to understand what parts of the puzzle they can put together and what parts they need your help. There's lots of clients who have lots of ribespeople and no chief or it could be too many chiefs and not enough tribespeople. Do they have a plan? Do they "have a plan", the way the Cylons in Battlestar Galactica "had a plan" and it's pure chaos?
Jeremy Rivera – SEO arcade
A3. Some Qs I ask: – what is your goal with SEO? – who currently leads SEO in the org? – will I own it all or do you just need strategy with others executing? – what resources do you have? I'm asking the questions to see if SEO even makes sense and is viable for BOTH parties.

Andrew Prince

A3. Info on their business goals bit also a guage of how they will be as clients.

Crystal Carter

Q4. I think those deviations are kinda critical to the process. To me, it's about letting the people you talk to know you're not presenting, you're hearing them and applying what you're hearing that's new to the solution you're providing. #SEOChat

Doug R Thomas, Esq
A5. Set deadlines for follow-ups within the engagement. "If we start by Next Friday, we can hit your timeline goals for completing the project by the end of next month." Part of it is that they have other objections, which are great! They're thinking about your project! #SEOChat

Doug R Thomas, Esq
Sometimes you have to continue to bother people and remind a lot. If they're really interested, they will be happy you pinged them #seochat

Nate (The Jazzy GOAT
A5 #seochat send an email just to see if they are still warm. Let them know if you are going to need to take on new projects.

Crystal Carter
I sincerely hope the overview was useful. If you missed last week's #SEOchat, you can find it here.