We're constantly talking to the SEOs who use our forecasting tools for keyword research and pitching SEO services and have decided to drastically change our pricing. Our $400/month option that allows users to run an UNLIMITED NUMBER of keyword forecasts is now just $70.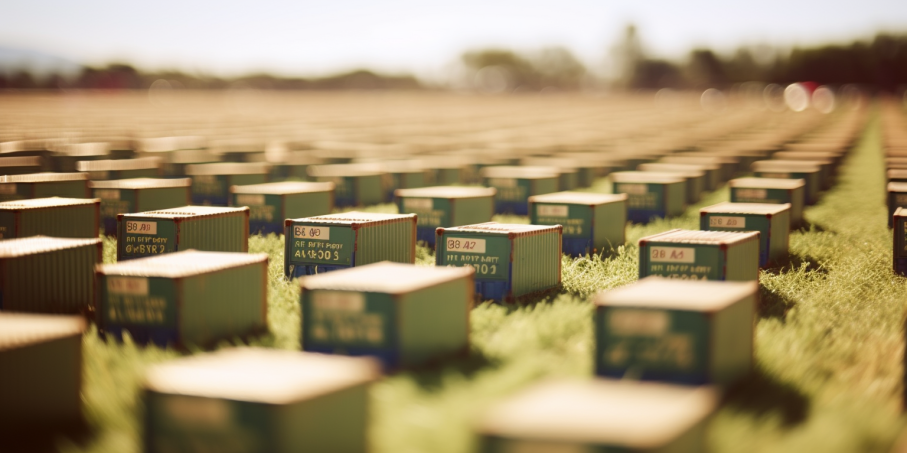 You can of course still re-run any individual report 30x, but we're celebrating that the Unlimited subscription will allow you to fully explore your site's keyword space, without worrying about a per-report cost.
Get a free report and see if you'd like to be free from limits too!