This round of the #serpstat talk will look at link-building concerns. Here's a look back at a recent talk with BIBI.
What is your biggest pain point right now, with link building?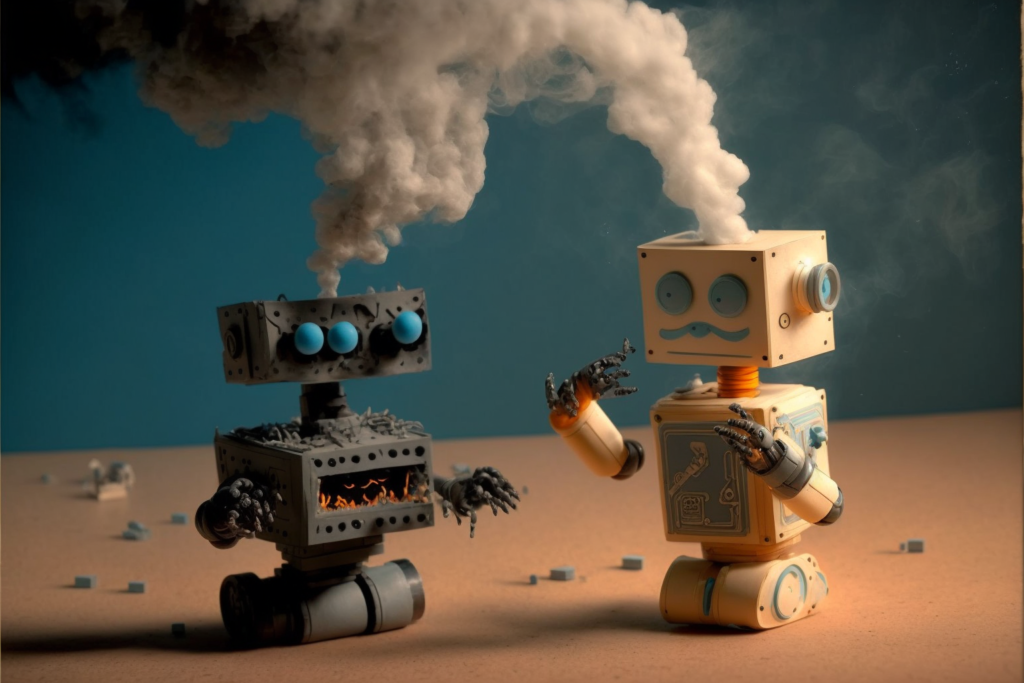 A1: Link building can be a challenging and time-consuming process, and there are several pain points, the two most common are: – Difficulty finding high-quality, relevant websites to pitch or request links from. – The time and effort required to outreach.

Rahul Marthak
How can you prospect in a way that improves your link conversion?
What is link prospecting? It's the process of finding potential outreach targets (grabbing multiple email addresses at a time), creating the right message and sending your message either via email, phone or social media at scale.
Name 3 aspects of websites that negatively impact your link building success
When you're taking on the process of building links, it's sometimes overlooked WHAT you're trying to get linked. There's parts of your site's design, content and usefulness that can directly affect if your prospect will be open to linking to your site in any way!
Bad UX Bad information architecture Blocking interstitials Link effectiveness is diminished if visit behavior indicates a lack of relevance

Marianne Sweeny
What kind of content can help with links?
Again, when it comes to the question of why a site owner or marketing team is going to make the editorial decision to link to a page or post on your site, there's a lot of lack of forethought. Ideally, your content truly is helpful, well crafted and a useful part of the conversation in your particular industry. This increases the likelihood you can capture links from other content creators.
A4 Guest blog posts, that are relevant and bring value to the audience of the blogs

Olena Prokhoda
Which skills & personality traits are great for link building?
Generally regarded as one of the more difficult aspects of SEO, building links is not for quitters. You've got to have a thick skin, be willing to iterate, fail and try again just for the occasional success.
Resilience! It must be tough getting negative answers or no replies most of the time



Montse Cano
Which link building fail taught you an important lesson?
A6: Not my fail but watching bloggers demand links in their email while getting it totally Wrong about what my site is about. No you can't guest post on Florida golf resorts on this internet marketing blog

Sweepsify
A6: I reached out to journo's about bacteria eating the Titanic, but my outreach email sucked and I didn't target the right people. A couple of months later the story broke and I got 0 links. I learnt to put more effort into personalisation and targeting

BIBI THΞ LINK BUILDΞR
A6 All amazingly awesome link building efforts can be punted in an instant, with one bad website migration. seen it – thankfully never done it.

Debi Norton
Additional Link Building Resources Form Other Chat Recaps: