If you missed it, "Jack Chambers-Ward" was in charge of the instructive #SEOchat on Twitter. These tweets are packed with information, but because they appear and disappear so quickly, you could miss them. I tried to gather and reference all of those remarks.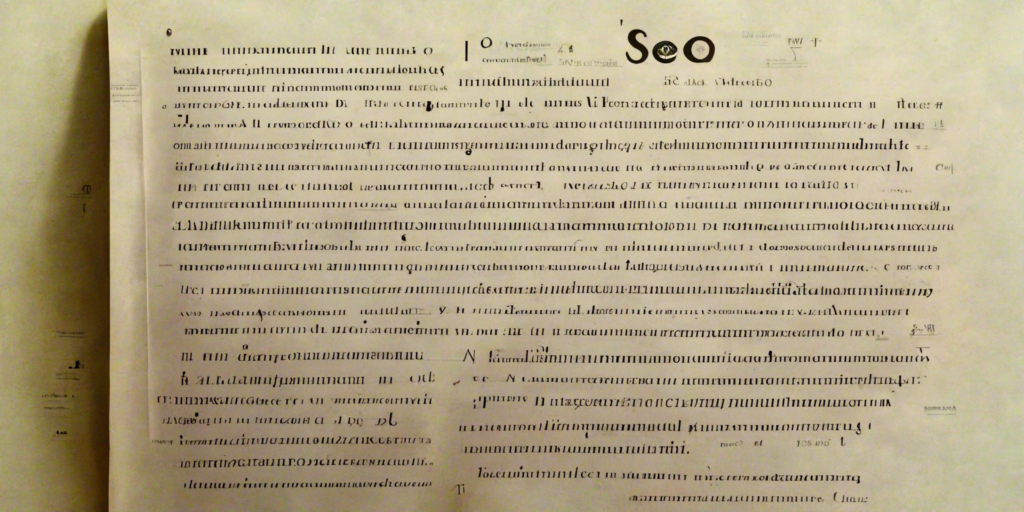 I flush my link juice down the toilet that's just how I am #seochat

Mordy Oberstein
how much link juice do those internal links pass on? …" No idea – we don't know if Internal Links work the same as External/Inbound Links. They might treat them together, or allocate X% of page value to Internal, Y% to Outbound, or Internal may only pass n%

Darth Autocrat (Lyndon NA)

I'm just here for that excellent Muppet gif work.

Andrew 'Optimisey'
Yes, you can have too many outbound links internal on a page. I have always followed the rule of the first link crawled on a page is the one that matters most, and the rest have "less value". The entire page shouldnt be blue

Elizabeth Rule
As I understand it … yes. But it's not straightforward/simple. G handle links based not only on the quantity of them, but where they are, and how often they are seen. So "boiler plate links" (typically site nav, footer nav etc.) are meant to pass less.

Darth Autocrat (Lyndon NA)


Actually pretty sure

@CyrusShepard covered this on a webinar he did with

@geochingu & myself – tons of data on internal links https://wix.com/seo/learn/amp/internal-linking-webinar

Mordy Oberstein
Tough question/issue. Static makes perfect sense, and has the least offensive UX issues for sites with strong and simple architecture. Historic (dynamic) ones can be a little confusing for some users (if they use the site/set of pages frequently), but not Bots!

Darth Autocrat (Lyndon NA)


A5: History based if the majority of site engagements are based on search (e.g. shopping site). Category based if a search and organic navigation would yield the same result. Both? Ecommerce websites for sure

Sweepsify
A5: I have never used history-based breadcrumbs but I sure want to! Static is a great way to show Google bot the hiearchy of your pages, history based would be ideal for UX. Anyone who knows how to effectly combine these let me know! I need exmples

Elizabeth Rule


Both! (Secret technique No. 148) If you plan ahead, and schedule minor refinements/changes in your content, including Titles and Headings, it makes sense to update a few Internal Link Texts too. BUT Minor variations only (strong similarity throughout!).

Darth Autocrat (Lyndon NA)
A6: It depends on the niche and your goal. If you are looking to drive traffic to a funnel no matter what page they land on less diversity needed. However, I think a certain percentage of external anchor texts need to exist for to satisfy Google.

Sweepsify
A6: Yesss diversify all the links! When I see a page's internal link profile has only ONE anchor text variation I cringe. Make your anchor text natural & HELPFUL for users, NOT keyword stuffy. Link to pages that make sense for the context, not just to boost rankings

Elizabeth Rule

That's it for this talk; please leave a comment and let me know what you think.