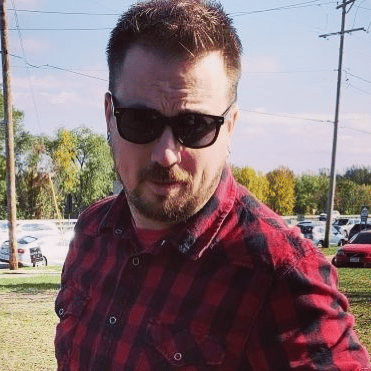 Are Backlinks Still Valuable?
It's a good question, are links still valuable in SEO in 2022? How can I use backlink data for SEO?
I go with it depends because it always depends #seochat

Mordy Oberstein son of Ben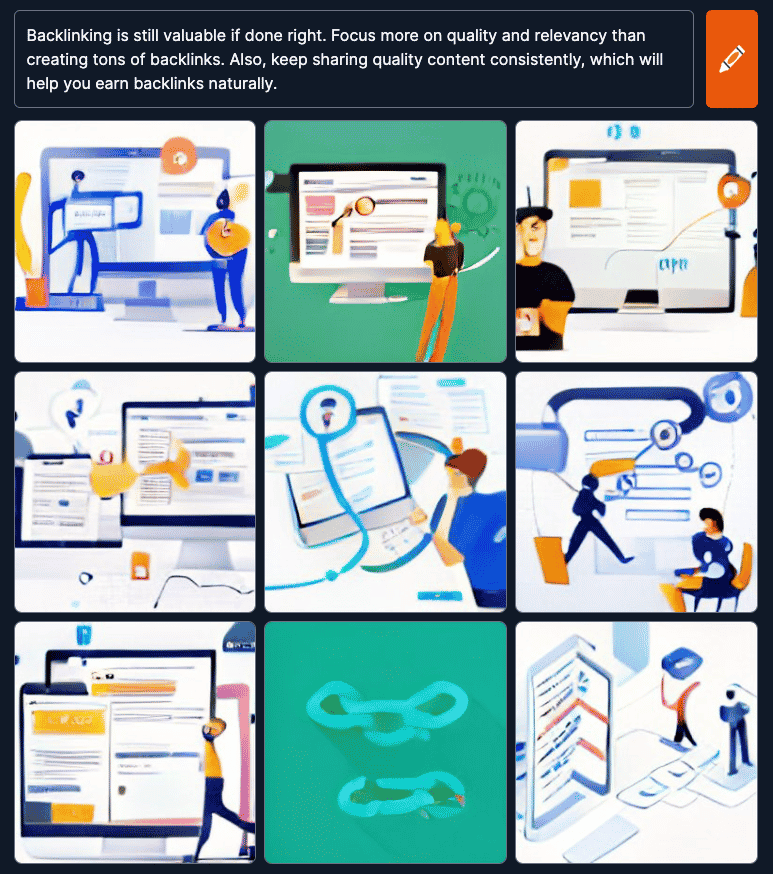 A1. Backlinking is still valuable if done right. Focus more on quality and relevancy than creating tons of backlinks. Also, keep sharing quality content consistently, which will help you earn backlinks naturally. #SEOChat

Amal Ghosh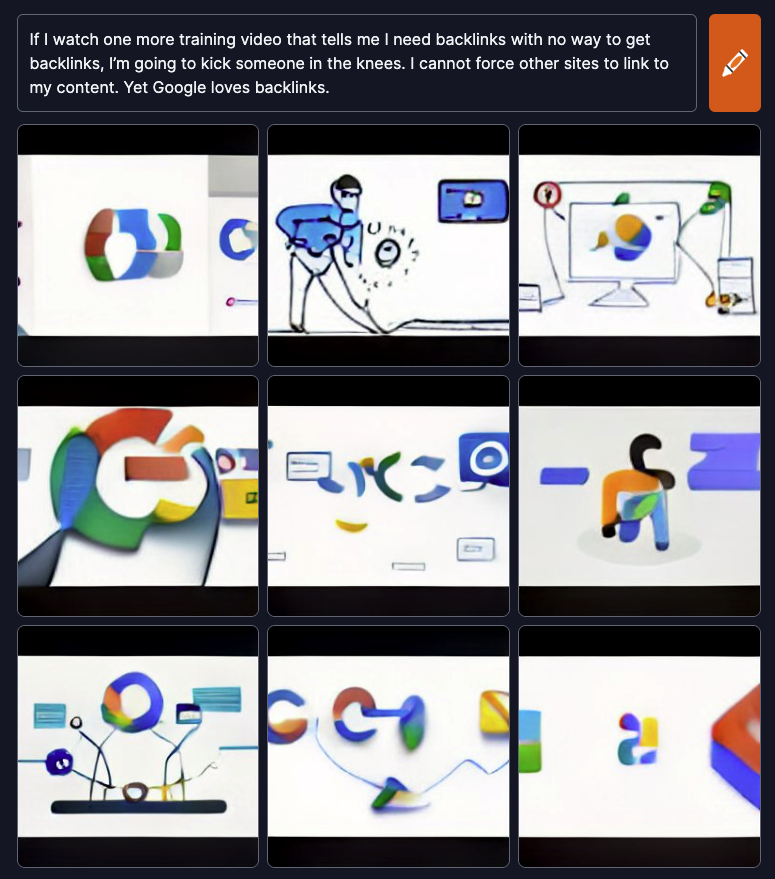 A1: If I watch one more training video that tells me I need backlinks with no way to get backlinks, I'm going to kick someone in the knees. I cannot force other sites to link to my content. Yet Google loves backlinks. #SEOChat

Pam Portland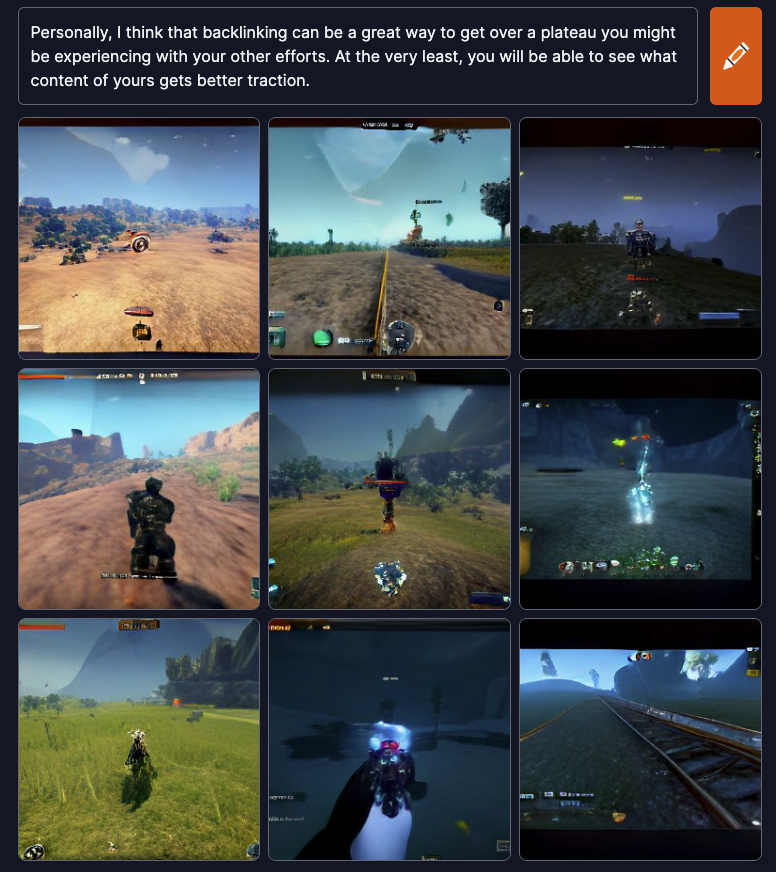 A1. Personally, I think that backlinking can be a great way to get over a plateau you might be experiencing with your other efforts. At the very least, you will be able to see what content of yours gets better traction.

Eric
How Do you Execute on Internal Links?
A2: I find this so much easier. Our website is minimal and I've touched almost everything on our blog, so I know our internal resources extensively. I can find a link for almost any new content I am creating. #SEOChat

Pam Portland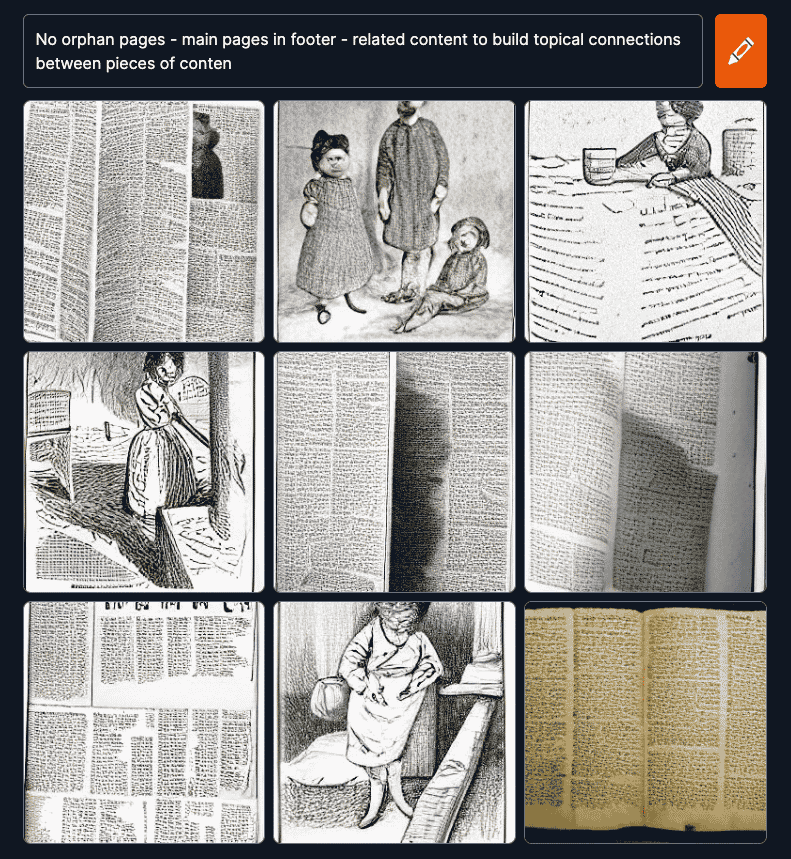 No orphan pages – main pages in footer – related content to build topical connections between pieces of content #seochat

Mordy Oberstein son of Ben
A2. Internal linking is one of the most powerful weapons that often goes underutilized. Choose high authority pages on your site, choose the right anchor text, do contextual internal linking. #SEOChat

Amal Ghosh
A2. I include breadcrumb schema, and make sure content always links to a relevant conversion-focused page.

Eric
A3: I review our backlinks and I don't think they are great, but when is some better than none? #SEOChat

Pam Portland
I still look at links from a traffic POV – so if I get quality traffic it's a win – most likely that will also be a quality site on a relevant page without too much click depth #seochat

Mordy Oberstein son of Ben
Q3. I check with tools like Domain Authority as a basic gauge of quality, but the content and how the link is used are a bigger part of my evaluation. I'd rather have one really great link than 100 random ones. #SEOchat

Eric
No-follow links are a dud. But since we rely on others for the backlinks, are the mistakes really ours? #SEOChat

Pam Portland
Don't buy links #seochat

Mordy Oberstein son of Ben
A4. The obvious answer, imo, is to pay for links from a random email that gets sent to your inbox. I think the better answer is that you're not looking for opportunities on low-hanging fruit. Make sure you get listed on relevant listings, etc… #SEOchat

Eric
I sincerely hope this overview was useful. If you missed last week's #SEOchat, you can find it here.