"Google Loves Backlinks" Pam Portland shared in a recent #seochat and I agree with her. While Google has made it a mantra for sites to "just create good content", and even released an update aimed at making sure content is "helpful" the honest assessment of successful sites is that even sites with fantastic content will fall flat without any links.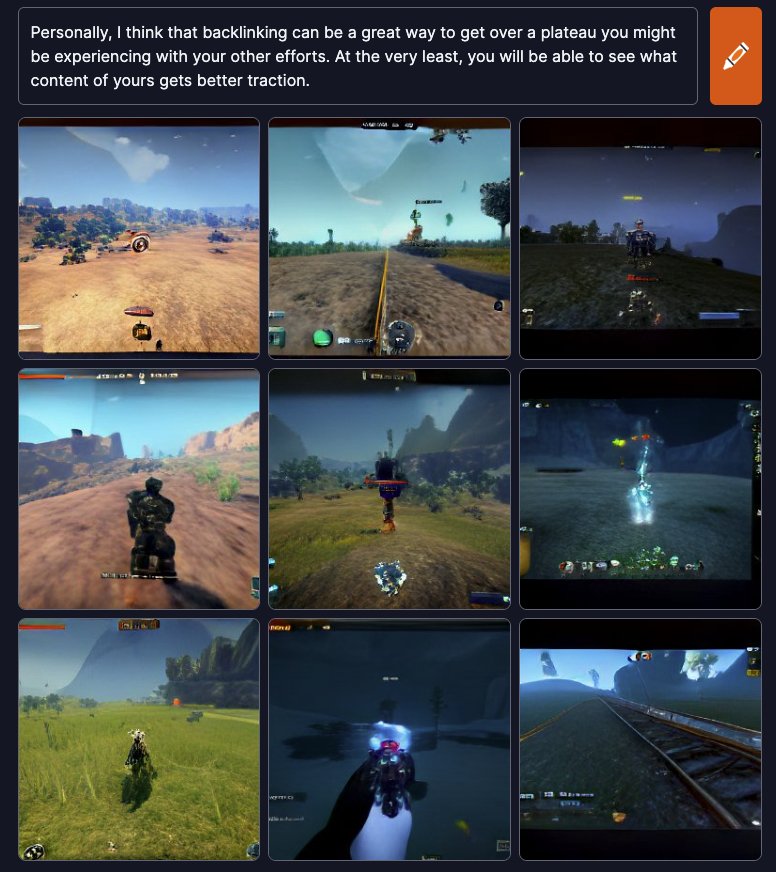 Why Are Links Still A Good "Ranking Signal"
Because they're still an editorial decision between online entities, and that "anchor text" is fantastic at guiding relevance expectations for a page. That's still as true in 2022 as it was in 2002.