Certainly there is a lot to parse, and a lot of expert SEO conjecture when it comes to Google's official announcement of the Helpful Content algorithm update. But as many have been quick to point out: We haven't seen it actually roll out yet.
So what do we actually know?
Google Is Making Noise About This Update
There's a pattern, that you start to see about when Google decides to do a larger press-push about it's updates. It's usually when they are "pushing" for something. We'd seen "Mobillegeddon" when Google first talked about mobile-freindly content. We saw the Page Experience update, also pushing sites to be faster. We longer ago, saw Penguin released to scare site owners into less link based spam.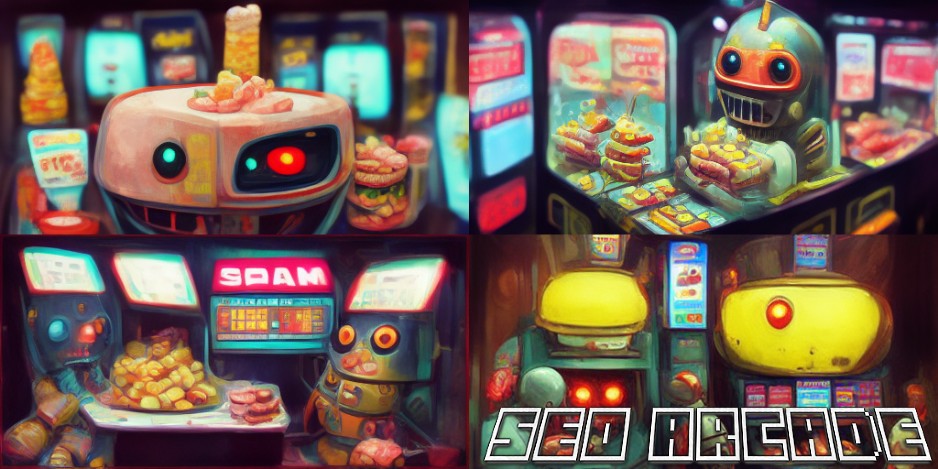 This Announcement Came From The Spam Team
The announcement came from the Search Quality team.
Google will NOT be including a "helpful content" or "unhelpful content" demarkation in Google Search Console. That means they are AFRAID of giving site owners direct insight on what is "helpful" and what is "unhelpful". They're betting on site owners leaning into the "safer" edges of that definition, and fearful of "spammers" exploiting any explicit signal on content.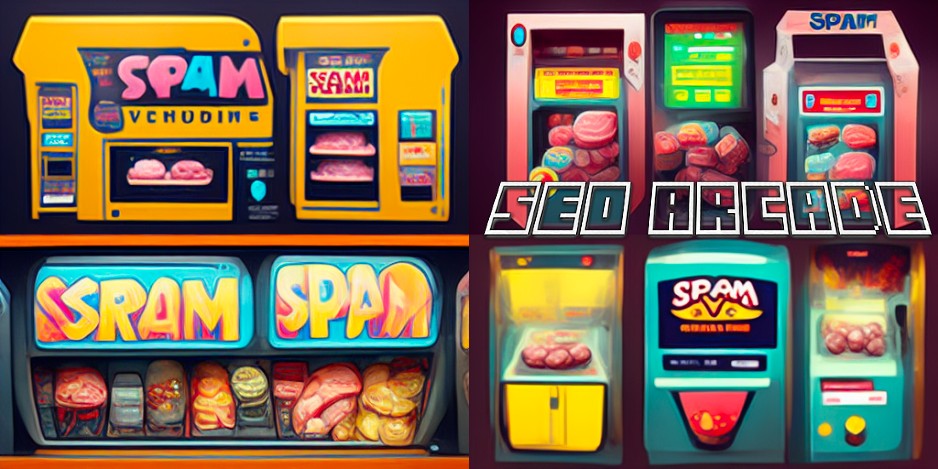 The Message Is As Intentional As the Algorithm
Google is stomping around shouting "WE HATE AI SPAM CONTENT" and "WATCH OUT FOR THE NEW SITEWIDE ALGO PENALTY". This is 100% just as intentional in it's impact as the ACTUAL algorithm update!