This edition of the #serpstat chat will explore the issues of content, competition, and content strategy. here is our review of a recent conversation with Jeremy.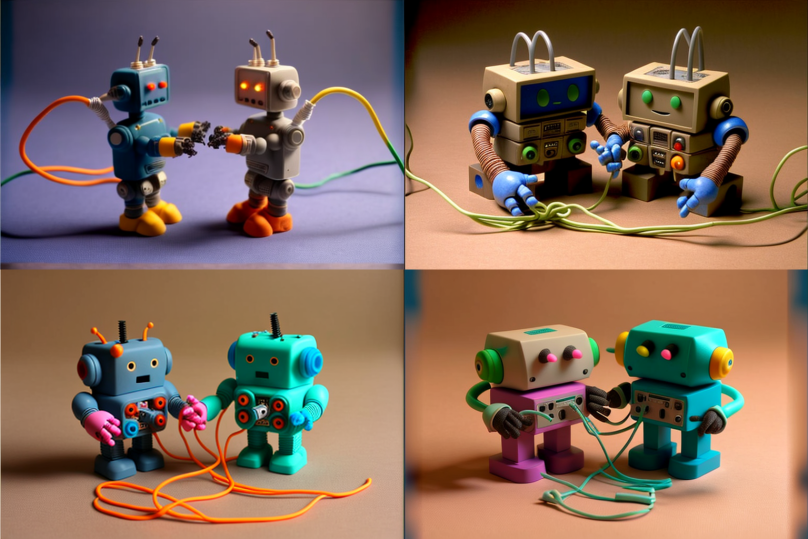 https://twitter.com/i/spaces/1gqGvyDllwaKB?s=20 Here's a Twitter space audio of Jeremy explaining the importance of reducing the keyword gap.
What's the value (and how often) should you do a content analysis/audit?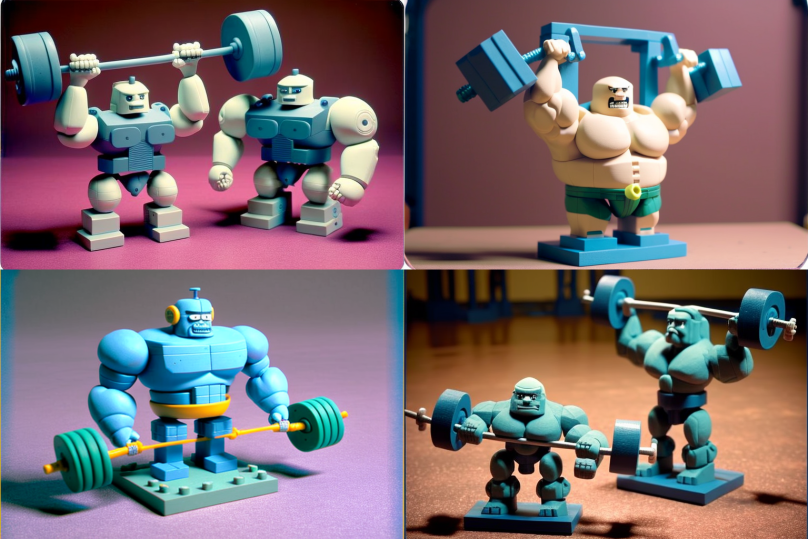 What metrics, standard items/issues, and data can you use to determine if your content is performing (or NOT performing)?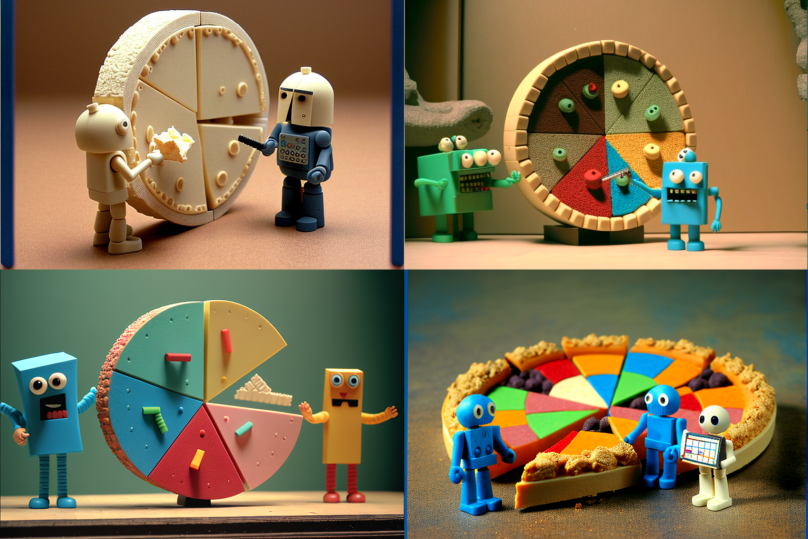 How do you discover competitors to consider when starting your keyword gap analysis process? *and what is a "gap" analysis anyways?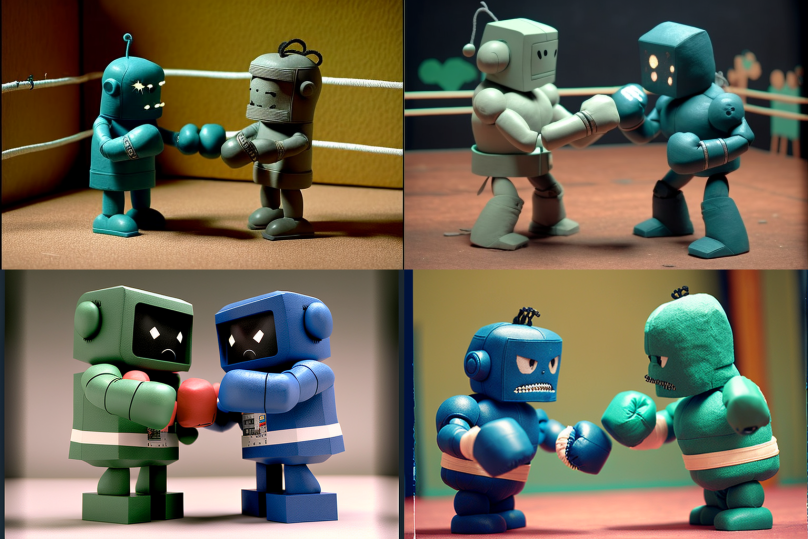 What's a reasonable process to find the gold, and avoid committing to wasteful rabbit holes/keywords where you will never rank (or ranking would be useless)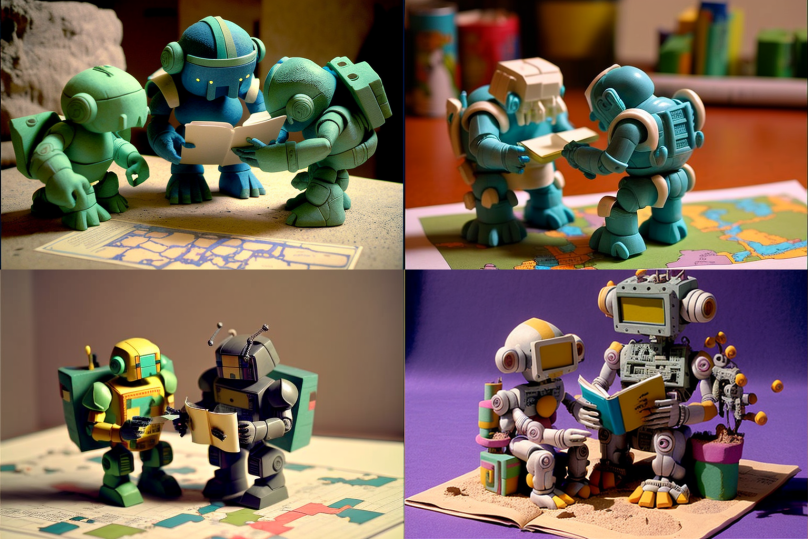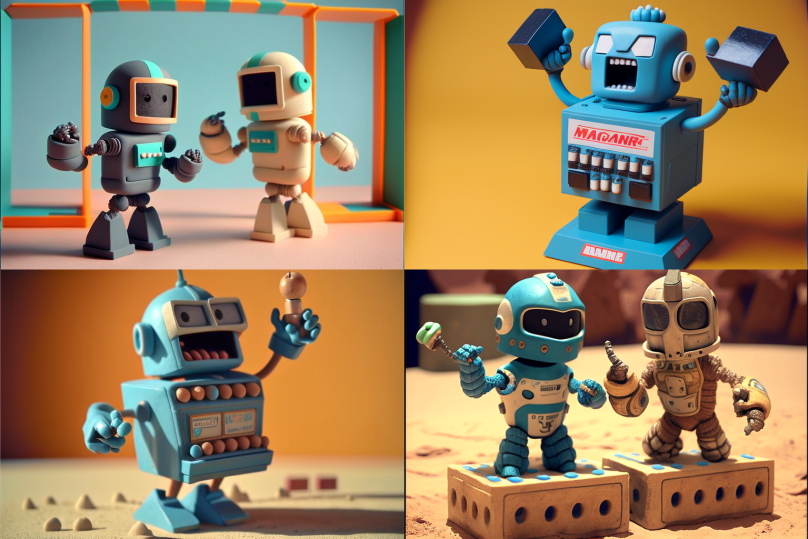 How do know if you need to remove and 301 redirect content, if you should re-write the article, combine it with another post, or spin-off one post into several?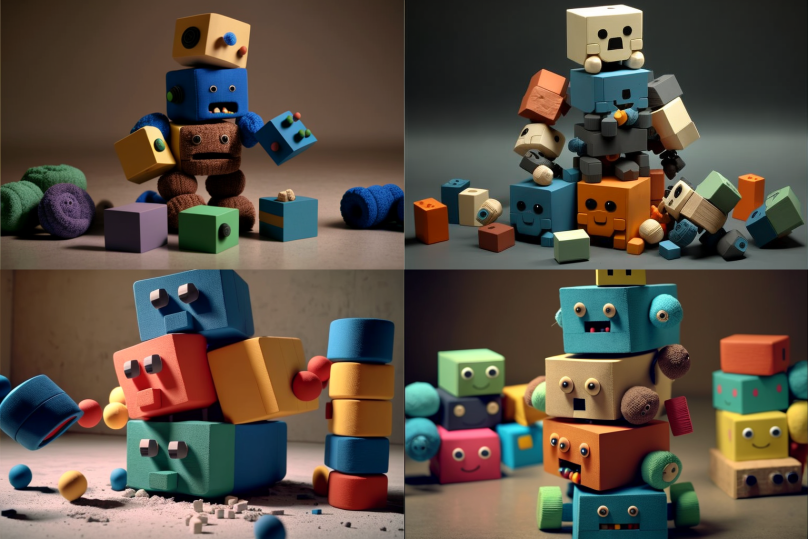 You should only pull a truly rotten tooth and leave a 404 or ideally a 410 code behind. ALWAYS redirect any "removed" content if possible. Either it was a one-off, never recurring event, is expired information or out of date and won't be updated, or is a hacked/malware infected page. "Does this post meet fulfill the intent of the search"

If you know generally what the post is SUPPOSED to rank for, then ask yourself if it would fulfil your need for information. If it doesn't, do you have a better piece already? Redirect. Can it be improved to meet the intent? Rewrite. Does it ramble? Spin-off into multiple-posts.
What role does link building and/or subject matter expertise play in determining your post-analysis content strategy?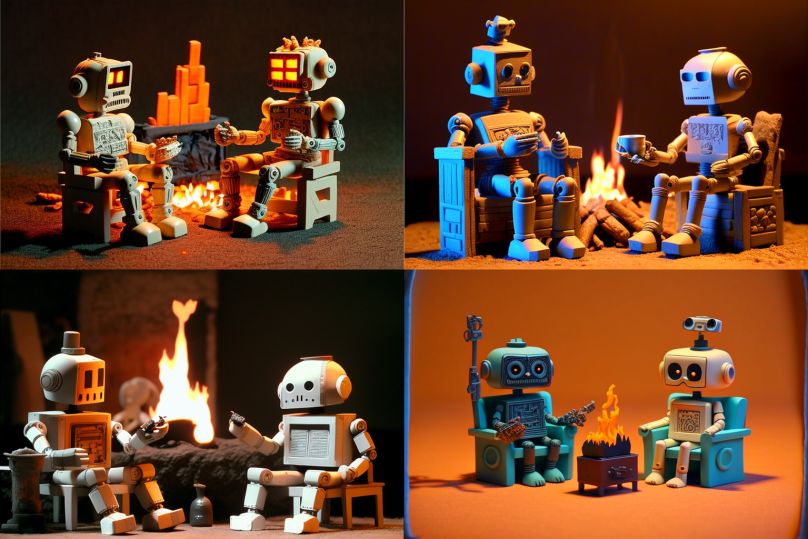 That's it for now; please let me know if you have any more thoughts in the comments area, here are some related resources: