Are you an online business owner looking to increase your sales? If so, SEO is a great way to achieve this goal. By optimizing your website for search engines, you can attract more visitors to your site and convert them into customers.
Here, we will guide you through how to use SEO to drive sales to your online business.
How to Use SEO to INCREASE Sales FOR Your Online Business
Here's how you can use SEO to boost sales of your digital products.
#1. Have a workable keyword strategy
An effective keyword strategy is one way you can use SEO to drive sales to your online business. Your customers will find your online store with the help of these keywords and phrases.
Once you have a list of viable keywords for your online store, evaluate each based on popularity and competitiveness. Use keywords specific to your audience to avoid dealing with a lot of competition.
Use long-tail keywords if your items or services are in high demand and your market is competitive. Long-tail keywords have fewer competitors and account for half of all search engine queries.
You can use Google's Keyword Planner or Bing's Keyword Research Tools to get started. With these tools, you can get the most popular keywords related to your business.
For example, if you sell dresses, one of your popular keywords can be "best red dress for wedding parties." Aside from that, there are other keywords your customers may likely look for. You must find them using any keyword research tool and optimize them in your content.
#2. Create Good Content
Content is key if you want to use SEO to drive sales to your online business. Not just content, but great and well-optimized content.
You must understand that your content is the tool that can aid in converting potential customers into customers.
Hence, be careful not to deceive your customers with exaggerated claims in your product descriptions, captions, or articles.
This is critical because your content should build trust with your clients, not mislead them. Customers are more likely to believe in a brand if they feel its information is accurate, up-to-date, authoritative, and engaging.
RELATED: HOW TO ESTABLISH SEO STRATEGIES & PRIORITIES
#3. Build a functional social media structure
Yes, social media networking doesn't directly affect website rankings, but it can help you reach more of your target audience and boost traffic to your online store. Integrating SEO and social media is crucial.
Also, networking sites can improve customer service. You can answer users' product questions via chat, comments, or tweets.
Another way to make the most out of social media channels is by using Instagram's link-in bio feature where companies can add their product pages and direct customers to their desired destination. As Instagram only allows a single link in the bio, it's beneficial for brands with variable products and services.
#4. Write an Accurate Description of your Products
With the new Google algorithm, websites with original content are more likely to rank higher in search engine results. This is where the product description comes into play.
Providing a product description is your way to tell Google, " Hello, Google, my business is trustworthy." It also benefits your customers as they will get a more educated view of your products
#5. Get Quality and Optimized Images
One of the sure ways to use SEO to drive sales to your online business is to have optimized images for your products. Product listings that include high-resolution images can substantially impact consumer satisfaction. They can better understand what they're getting by looking at your photos.
To persuade customers to buy your products, you can use these graphics to draw attention to your wares' most important or distinctive features.
A zoom-in feature for your product images is highly suggested. This way, your customers can better look at the products they're interested in. Users will appreciate having a 360-degree perspective of your products.
Remember to add alt text and tags to your images. This will help search engines index and crawl your images. Aside from the indexing, it will help boost your SEO efforts since it contains your focus keywords or phrases.
#6. Build On-page SEO
On-page SEO is critical for various reasons. It improves user experience and makes it easier for search engines to index your sites. It will also help you optimize vital factors like aesthetics making your online business mobile-friendly.
In 2021, 72% of all online sales were made using mobile devices, up from 70% in 2020, according to mobile commerce data. These numbers are noteworthy because they show that nearly three-quarters of all internet sales are now made using mobile devices. This is the most crucial reason you should make your website mobile-friendly.
You may check if your website is mobile-friendly with Google's Mobile-Friendly Test.
#7. Have an FAQ section
What are the most frequently asked questions by your clients? Figure out the most frequently asked concerns concerning your business model and address them in detail.
If you can address these questions on a page on your website, you can assist customers in moving past their doubts about leaving.
RELATED: WHAT METHODS DO YOU EMPLOY TO OBTAIN FRESH LEADS FOR YOUR AGENCY?
Best Platforms With SEO Benefits For Online Business Owners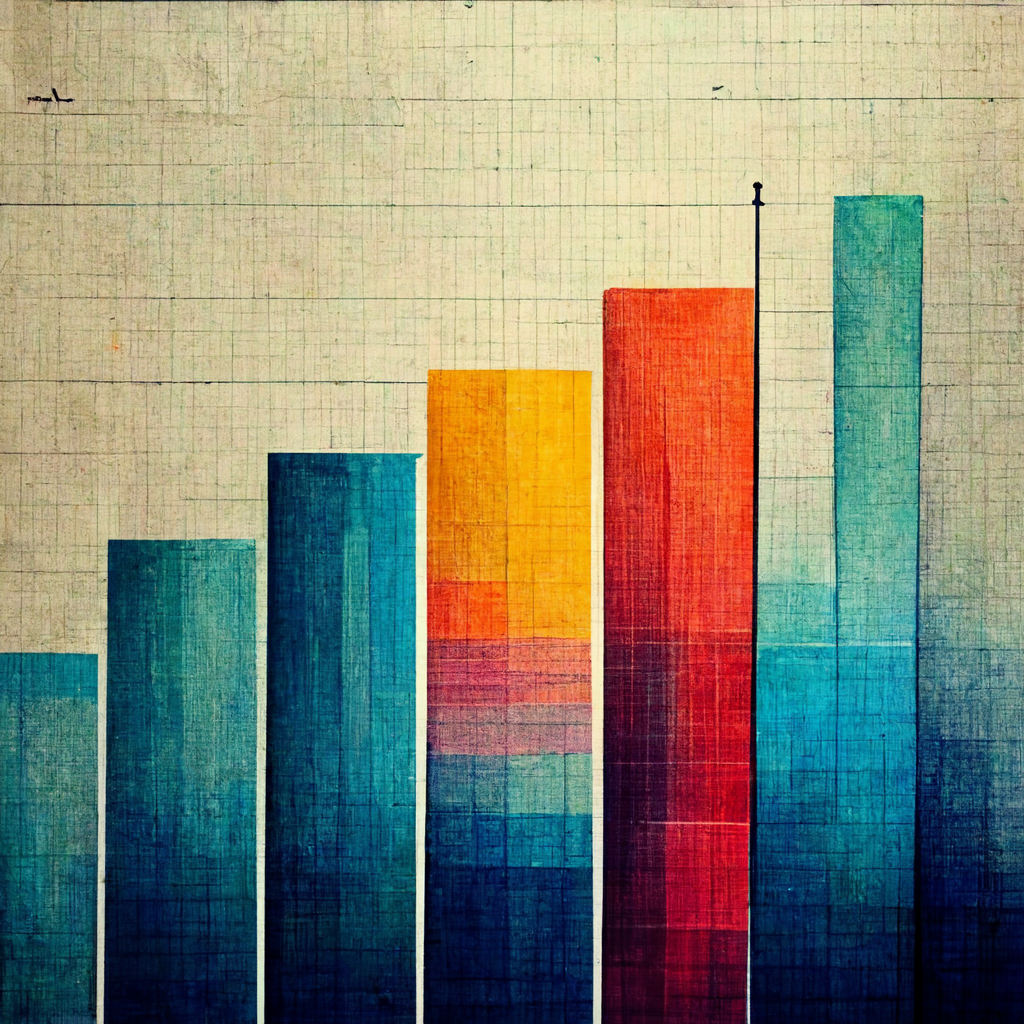 Selling your products on these platforms guarantees crawling and indexing by search engines. This means that whenever a customer searches for your product online, your online store can easily show up on search results.
#1. Selar
Selar is one of the best places to sell your digital products online and have your store easily indexed by search engines.
On Selar, you can sell any digital product effortlessly, from content packs to designs to bundles. You can also sell courses, videos, files, membership sites, and coaching services. It differentiates itself from the most prominent eCommerce platforms by targeting online creators.
Pricing: Starter (Free), Pro (₦8,000/$20month), Turbo (₦15,000/$35month).
#2. Squarespace
With Squarespace, you can sell digital and physical products. Its drag-and-drop interface helps non-coders create professional-quality designs for desktop and mobile. Also, Squarespace offers third-party extensions if you require more functionality.
Pricing (Billed Annually): Personal ($12/month), Business ($18/month), Commerce ($26/month), Advanced Commerce ($40/month).
#3.PayHip
PayHip helps digital download sellers to sell ebooks, software, files, subscriptions, and online learning tools. Your clients will find Payhip transactions safe and convenient. They can quickly download your digital products through a downloadable link Payhip sends to their email.
You can also offer coupons, develop mailing lists for your customers, and build a network through email marketing.
Pricing: Free ($0), Plus ($29/month), Pro ($99/month)
#4. Shopify
Shopify has fast become one of the most popular e-commerce platforms in the world, but it's not just used to sell actual goods.
Their Digital Downloads plugin lets you sell digital goods in your online store. When customers purchase a digital product from you on Shopify, they can immediately download it and receive a download code via email.
Pricing: Basic ($29/month), Shopify ($79/month), Advance ($299/month).
#5. Gumroad
Gumroad is comparable to the other eCommerce systems listed. It can also serve as an online marketplace for digital items and services.
When you sign up for Gumroad, you'll gain access to an eCommerce platform that allows you to offer online courses and other digital products.
Pricing: Getting Started (no fee but has a 5% commission + charge fee), Creator ($10/month for less than 1,000 customers).
Conclusion
If you want to use SEO to drive sales to your online business, you need to ensure that your website is
Optimized for search engines
Your content is relevant and of high quality
You use effective keywords.
By following these steps, you can ensure that your online business gets the visibility it needs to generate sales and succeed.