Whether you own an established business or you're gearing up to launch a startup, it's essential to make people aware of your brand.
It doesn't matter how brilliant your product range is if consumers aren't familiar with your company name or what you do or sell.
If you're keen to generate a buzz around your business to attract new clients and boost sales, here's a guide to help you draw attention to your brand.
Evaluate and refresh your marketing strategy
Marketing plays a crucial role in promoting businesses and connecting them with their desired customer. If you already have marketing campaigns up and running, but you're not achieving your objectives and your ROI is low, it's wise to take a step back, evaluate and analyze performance and figure out where you're going wrong.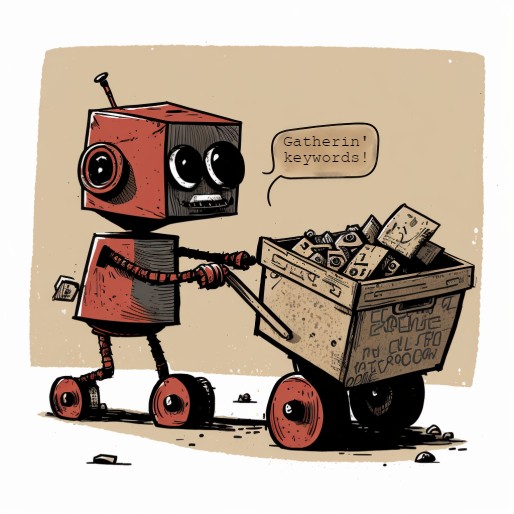 Are you getting a lot of traffic to your website, but failing to convert leads, or are you struggling to turn heads on social media or encourage people to click on your links from search engine pages?
Use analytics to gain insight into the techniques that are working and those that are failing, and highlight potential weaknesses and areas for improvement. If there are positives, for example, you're getting a lot of joy from Facebook and Instagram, focus on these platforms moving forward.
If you've been using the same marketing tactics for several years, you may benefit from refreshing and revamping your approach. Businesses need to evolve in line with new consumer trends and technological advances.
If you're going about SEO in the same way as you were 5 or 10 years ago, for example, this could be the reason you're not getting the results you want.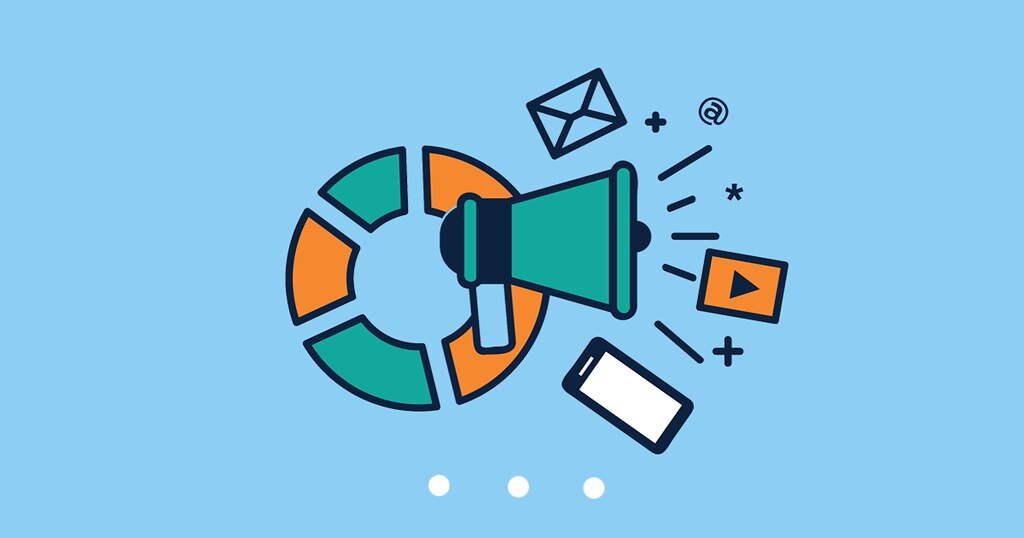 Outsourcing Efforts
If you don't have an in-house marketing department or marketing experts on your team, it's worth considering outsourcing and working with a marketing agency.
Putting a campaign together isn't easy, especially if this isn't your area of expertise, and hiring professionals with experience in marketing within your industry could have a dramatic impact on your sales and your online profile.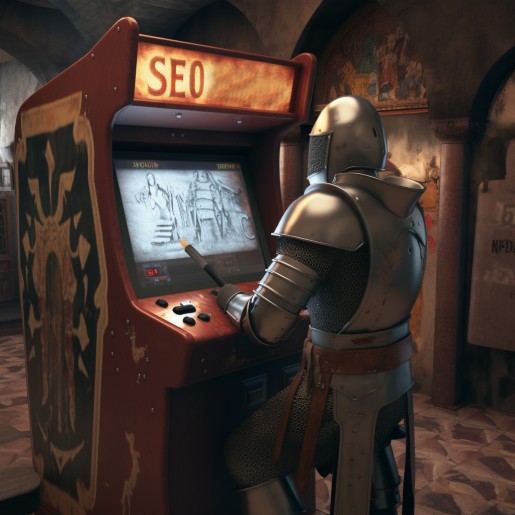 Marketing agencies will review and audit your current strategies, make improvements, and create and implement targeted campaigns that are designed to reach out to your ideal buyers and persuade them to choose your business.
When you outsource, you gain access to people with specific skills, which improves the chances of achieving objectives at the same time as enabling you and your on-site team to focus on the tasks and jobs that match your skill sets.
Once you have campaigns on the go, your marketing agency will track progress and make adjustments to maximize ROI.
Enhancing your reputation
If you want to get people talking about your brand for the right reasons, it pays to work on enhancing your reputation. When consumers talk about your business, you want them to form a positive connection, and many brands are making this happen by supporting charities, getting involved in community initiatives or doing their bit to protect the planet.
If you want positive press, think about steps you could take to encourage customers to buy from you. Consider your target market and the type of services and products you sell when exploring ideas.
If you own a coffee shop, for example, you could donate a portion of your profits to fair trade growers or invest in sustainable, reusable coffee cups. If you have a local salon, restaurant, or health clinic, you could support a community initiative or sponsor a charity event, for example.
Host an event
Business events can really put your name up in lights, regardless of whether you've been trading for ten years or ten days. If you've got a new product coming out, or you're keen to attract new customers, consider hosting an event to create a buzz.
You could throw a party to launch a new menu or celebrate the opening of a new store, or you could host a product launch or a networking event to enhance your profile and form connections with industry insiders and influencers.
Planning is crucial when it comes to events of any kind, and it's best to give yourself plenty of time to find a venue, create a guest list, send out invitations and ensure that everything is sorted for the big day. Make sure the theme of your event is relevant to your brand and your target customer, and try and be original.
If you've invited buyers, bloggers, or industry experts, remember that they might attend several events every month. You want to stand out and leave lasting memories. If you plan to do a presentation on the night, for example, to introduce a new product to your range, make sure you rehearse your pitch over and over again.
Be prepared to answer potentially tricky, awkward questions, and always ensure you have numerical data and facts to back up any claims you make.
Picture by https://www.flickr.com/photos/ukodi/9364762542
Run a promotion
Are you trying to increase sales, target a new demographic, or take on a competitor? If so, it may be worth considering running a promotion. Promotions can help to catch eyes and turn heads and they respond to a universal love of bargains.
If you plan to promote a specific product, or you're proposing to slash prices for a limited period of time, for example, plan ahead. Check your stock levels, do some sums, and think about how you're going to market your promotion to get the most attention.
You want a flash sale, a competition, or a giveaway to reach large groups of people and target those who are most likely to buy from you. If you own a clothing store, for example, and your ideal buyer is a female aged between 18 and 35, using a platform like Instagram is a great idea.
Share news of the promotion a few days before the actual event to build hype, and encourage followers and friends to share and like your posts. You could also offer incentives for sharing, for example, an entry into a raffle for an item of clothing.
If you are anticipating a large-scale response, make sure you can cope with demand and specify the terms and conditions clearly. If you're running a buy one, get a one-half price on a clothing collection, for example, make sure your customers know that the offer will only be available while stocks last.
If you own a store, and you're slashing prices for a day, make sure you have enough staff to serve customers quickly. If people turn up, and there's a long wait, this could put them off, no matter how good the deal is.
There's a huge amount of competition out there, and to succeed in business, you have to be able to persuade consumers to choose you. If you're struggling to draw attention to your brand reputation management, or you're hoping to build a client base for a new company, there are several ways to generate buzz around your business.

Review your marketing strategy, and if it's falling flat, consider seeking expert help and streamlining your approach to target the right market. Take steps to enhance your reputation and try and be original. You can use business management software to provide the best customer service and get free organic marketing for your brand.
Think about ways you could attract customers not just with your products, but also through the work that you do to support local communities or charitable projects.
It's also wise to think about running promotions and organizing events to put your name out there and encourage more people to know what you're about and how your business could benefit them.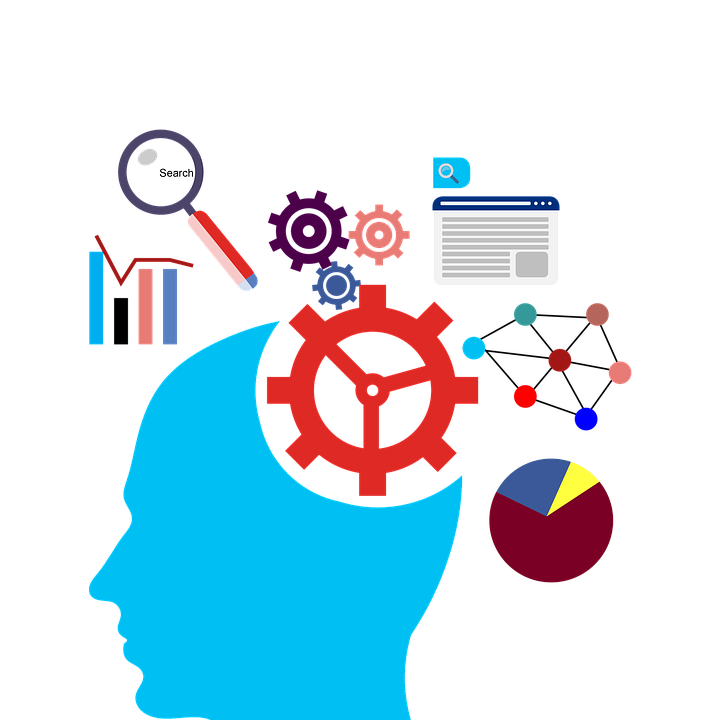 Utilize social media
Social media sites such as Facebook, Twitter, and Instagram are effective tools for brand promotion. You may boost your brand's visibility and attract more followers by producing entertaining and relevant content, connecting with your fans, and employing social media advertising. In layman's words, social media
Work with influencers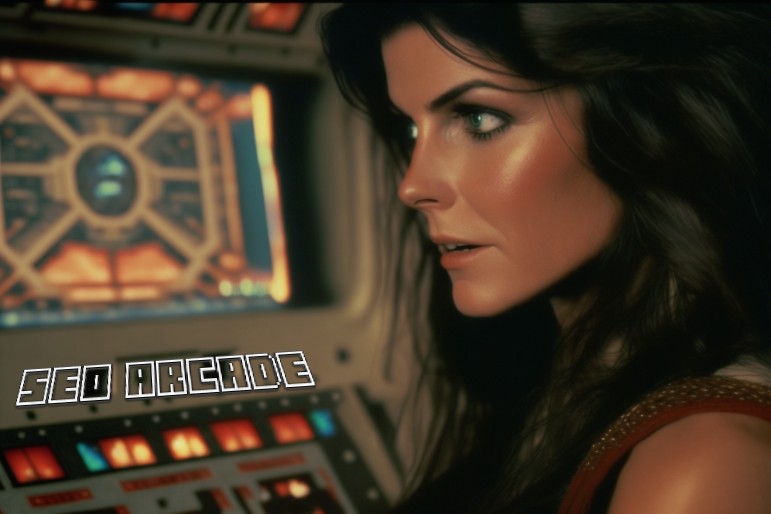 Influencers are people that have a huge social media following and may help market your company. You may enhance your reach and reputation by collaborating with influencers who share your brand's values and target demographic. Collaboration with influencers can help you obtain visibility to their audience.
Concentrate on the customer experience
It is critical to provide a great and memorable customer experience in order to bring attention to your brand. You may establish a devoted following and a great reputation for your brand by concentrating on offering outstanding customer service, high-quality products and services, and requesting feedback from your clients. In other words, emphasizing customer happiness will assist you in developing a strong brand reputation, which can lead to favorable word-of-mouth referrals and greater sales.
Provide valuable content
Producing high-quality, engaging material can assist you in attracting and retaining consumers. You may create your brand as a thought leader in your field and bring attention to it by providing content that is instructive, amusing, or inspirational. To put it another way, publishing content that your target audience considers relevant and entertaining may help establish your brand as an authority and attract new customers.
Engage in branding and design
Investing in a strong brand identity and visual design may help your business stand out in a crowded market. By creating a consistent and distinctive brand identity, you can establish a strong brand presence that connects with your target audience and brings attention to your brand. Fundamentally, investing in branding and design may help you develop a distinct and identifiable brand that people will remember and identify with your company.
Use client reviews and testimonials
To bring attention to your company. You may develop social proof and build trust with potential consumers by actively encouraging customers to submit reviews and then publicizing those reviews on your website and social media platforms. In other words, emphasizing good reviews and testimonials might assist you in demonstrating the worth and quality of your business, therefore attracting more clients.