Unfortunately, the primary data source we're provided from Google about our search performance on their site is innacurate, incomplete and obscured. I tweeted out a simple request for a quote for another story I was working on about how to leverage GSC data about it's potential innacuracy and was blown away by the variety of ways my fellow experts had discovered the unreliability of the data provided.
Google Business Profile Clicks Not Included
 It looks like a huge amount of traffic from the Google Business Profile from mobile is completely missing in Search Console, and some data from desktop. I believe one possible reason for this is that when you click on a listing in the 3-pack on mobile, you get a URL string that says Google/localservices/profile whereas on a computer you get Google/search.

Joy Hawkins
https://localsearchforum.com/threads/is-search-console-missing-clicks-from-the-3-pack-on-mobile.59445/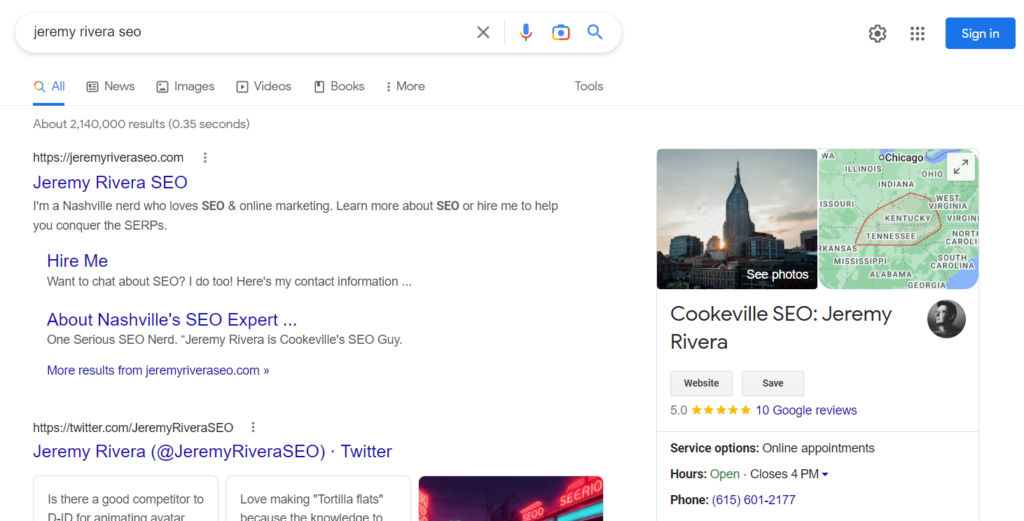 Google Search Console Data is Limited in the UI, AND "Sampled"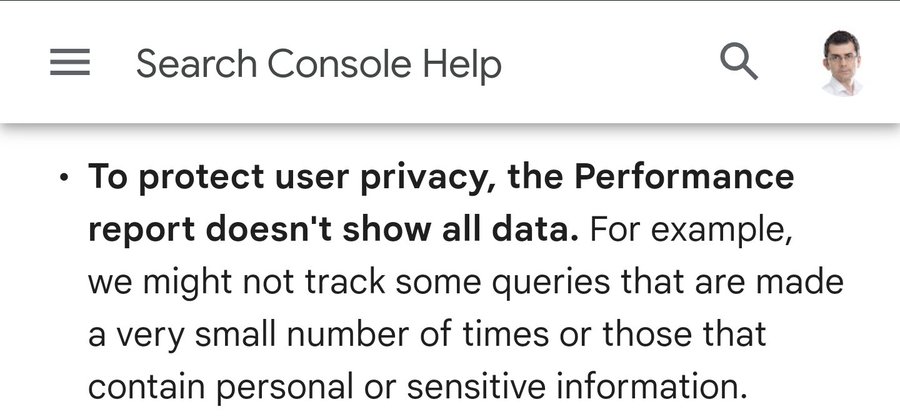 If you thought that Google had decided to share "the whole picture" with you, when it comes to GSC data, you've got two major problems to resolve. They withhold query data for "black box" reasons, and also limit your access to the data through their UI interface.
Both the data in the report interface and the data exported are aggregated and filtered in different ways. Below are the two main limitations to the data: privacy filtering and daily data row limit.


There is no row for anonymized queries in the report table or API (added here for illustration purposes), so if you sum up clicks for all the rows, you'll not find the same number of clicks as the chart totals. For example in this case you'd see 450 when you sum up the rows, but you'd see 550 in the chart totals.
The anonymized queries are omitted whenever a filter is applied, so there will be a discrepancy if you compare the sum of clicks in the chart totals to the sum of clicks containing some_string and not containing some_string. In this case, if you use filters to include only queries that contain the word "fiction", you'll see 175 clicks, and if you exclude queries that contain the word "fiction", you'll see 275 clicks, summing up to 450 clicks, while in the chart total you'll see 550 clicks.
Due to limitations related to serving latency, storage, processing resources, and others, Search Console has a limit on the amount of data that can be displayed or exported. The maximum you can export through the Search Console user interface is 1,000 rows of data.

Google Search Central Blog
Even If You Use The API – It's Not The Whole Picture