Have you ever found yourself in a confusing situation when attempting to explain the complexities of SEO to your loved ones?
The field of search engine optimization is sometimes covered in anonymity, making it difficult to communicate its core to people inexperienced with the area. We dive into the entertaining and sometimes frustrating stories provided by SEO experts during an educational #SEOCHAT debate in this fascinating blog article.
Join us as we investigate humorous mistakes, meaningful proud moments, and the occasional dinner conversation regarding individual company activities.
We shed light on the challenges and joys of explaining SEO to family and friends through these tales, bringing both fun and insight into the particular issues experienced by SEO aficionados.
Prepare for a voyage packed with comedy, head-scratching moments, and relatable encounters as we uncover the secrets of SEO for our loved ones.
I gave up lol I explained it so many times but my dad still saves up all this computer problems for when I visit and asks me to fix his computer

BIBI THΞ LINK BUILDΞR
A1: I tell them to mind their own business.

Joe Hall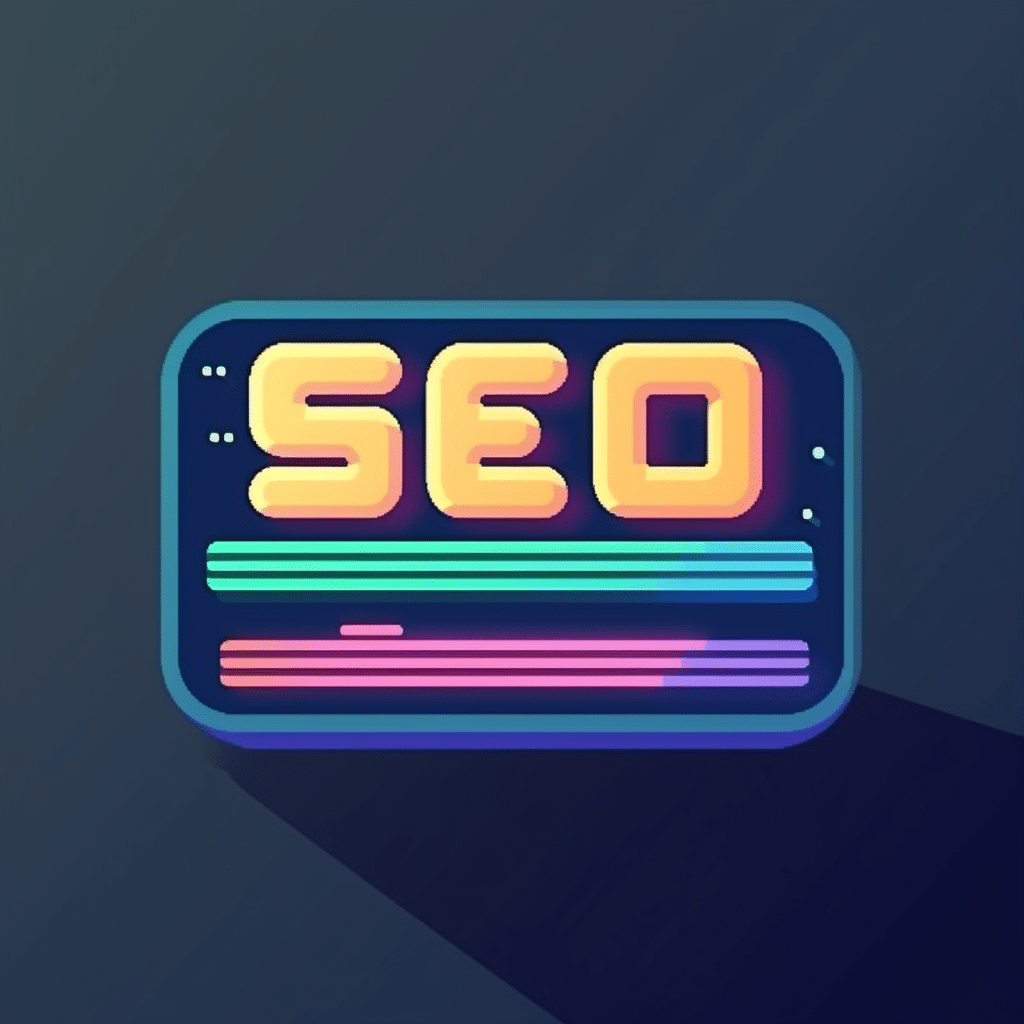 My Mom doesn't have a computer, or cell phone so she has no idea and just says her daughter, "Works on computers" – I love her. #seochat But I have a few friends who are like family who follow me on Twitter, my best friend likes my tweets sometimes

Jess Joyce
A2: I got a good one here…

When I tried to explain my friends "this thing called link building" it went WAAAY over their heads and they decided that I was in Europe "laundering money".

Since then, they never cared about trying to understand a single SEO thing.

Gus Pelogia
I just say I work in tech — if they ask but what in tech then I figure they are interested or they know that is a not a real answer — then I explain 🙂 I get the sites you are looking for in Google to show up so you can find them.

Kristine
Tread carefully.

One of my friend's daughters' (9!!!) built a website yesterday and she called me to show me, it was a very proud moment + impressive she did it!

Jess Joyce
It's happened more than once, but I've been asked to build out sites in the adult industry with not a lot of thought behind them. Friends/family like to hear those stories… #seochat They're the dinner chat haha.

Jess Joyce
A4: not fully a story but my mom keeps forgetting how Mozilla Firefox was called so she tends to say Mozarella and the whole family now knows what she means 😉

Natalia Witczyk
None, as they are mostly confused or think they know lots coz they like websites

Montse Cano
Allllllll of them! Back to my dad…. He would ask how do you call the company you worked for "themrush"? Yes dad I worked for THEMrush not

Mordy Oberstein
I applied for Global Entry, which requires a cop to interview you.

Him: "What do you do for a living?"
Me: "I own a content marketing agency."
Him: "Oh, so you spam people for a living!?!"

…I basically died inside and then delicately corrected him.

Kelsey Libert
A5. Easy What does SCO stand for? Mom it's SEO

Mark Barrus


Explaining SEO to our loved ones may be difficult, as seen by the stories presented in this #SEOCHAT. From amusing misconceptions to victorious moments of accomplishment, the various reactions highlight the difficulty of bridging the divide between our working world and our family and friends tech-savvy.
These interactions, however, serve as a reminder of the value of patience, understanding, and good communication. While some may reject SEO as a puzzling idea or misinterpret it as something completely unrelated, there are times when true interest emerges, resulting in greater admiration and interest. resulting in greater admiration and interest in the expertise of an SEO consultant.
As SEO experts, we must step cautiously and tailor our explanations to our loved ones' specific interests and knowledge levels. We should take advantage of these chances to teach and simplify the world of SEO by sharing our passion and experience in a relatable and approachable manner.
So, whether you're using examples, reducing technical words, or simply sharing entertaining quotations like 'Mozarella,' keep in mind that every contact is an opportunity to create greater knowledge and respect for the job we perform.
Let us continue to raise SEO awareness among our family and friends, one discussion at a time. We can close the gap and build a more SEO-savvy community by working together.
Thank you for joining us in this #SEOCHAT and sharing your experiences. Keep inspiring and educating those around you, and let's continue to make SEO more accessible and understood by all