Business-to-Business SEO, or for short, is the process of improving a website for search engines with the aim of luring and converting other businesses as clients. Since the target demographic and the purchasing process are often more complicated and include numerous decision-makers, this is distinct from B2C SEO (Business-to-Consumer).
A1: Businesses will need to integrate human experience with the power of AI tools to succeed. People still have conversations with each other that are not available to LLMs. That knowledge is uniquely ours.

Kristi Hines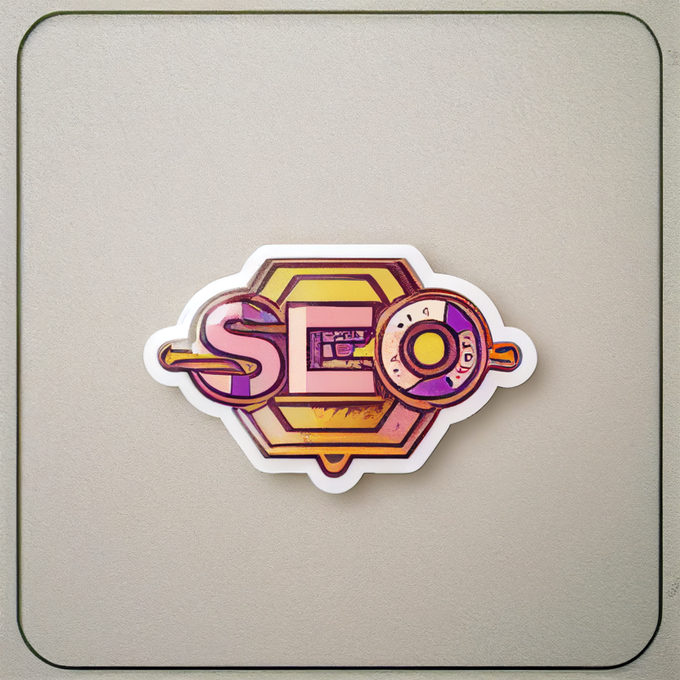 Introduction
B2B SEO is a digital marketing technique that optimizes a website and its content to appear higher in search engine results pages for business-to-business inquiries. Technical optimization, keyword research, and content marketing are all part of it, as is an awareness of the B2B buyer's journey and sales cycle. For best results, B2B SEO involves ongoing monitoring and adjustment.