Introduction
B2B SEO is a digital marketing technique that optimizes a website and its content to appear higher in search engine results pages for business-to-business inquiries. Technical optimization, keyword research, and content marketing are all part of it, as is an awareness of the B2B buyer's journey and sales cycle. For best results, B2B SEO involves ongoing monitoring and adjustment.
Since the target demographic and the purchasing process are often more complicated and include numerous decision-makers, this is distinct from B2C SEO (Business-to-Consumer).
A1: Businesses will need to integrate human experience with the power of AI tools to succeed. People still have conversations with each other that are not available to LLMs. That knowledge is uniquely ours.

Kristi Hines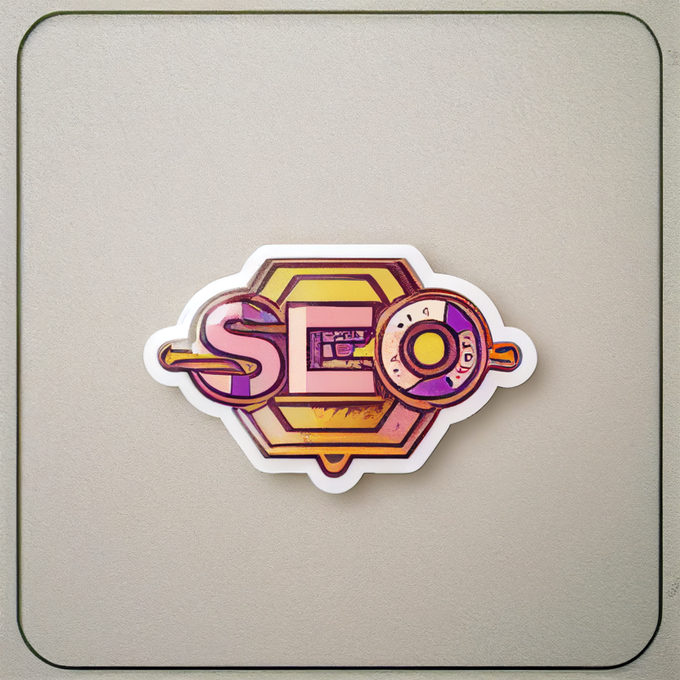 Speaker
Key Points
Mordy Oberstein
– ChatGTP is a valuable tool for technical SEO, allowing for more efficient and effective optimization.
– Experiment with using ChatGTP for coding level tasks in PHP & Python to further streamline SEO efforts.
– When starting an SEO strategy, first understand business goals and identify the ideal target audience. From there, create an enchanting content strategy that is consistent across all mediums.
– Distribute content in multiple formats across top channels to reach the most customers on the channels they trust with the content they like.
– Keep up with ongoing monitoring and adjustments to ensure the best results.
Megan Newman
– To succeed in business, it is essential to integrate the human experience with AI tools.
– Tailor your SEO strategy to the unique needs of your target audience to drive more targeted traffic to your site and ultimately increase conversions and ROI.
Kristi Hines
– Establish your brand as "experts" with valuable B2B content such as webinars and whitepapers.
– Utilize social media to reach your target audience and keep branding consistent across all messaging, tone, colors, and fonts.
– Use data aggregators and tools to find information and stay on top of trends in your industry.
Debi Norton
– Trust is built through quality content and doing the right thing, not quick wins and sales.
– In B2B sales, trust is key, and SEO can provide the necessary foundation for building trust and driving conversions.
– Effective brand positioning is crucial for success in many aspects of business.
Sweepsify
– Gather information for your B2B content strategy from various sources such as surveys, interviews, customer feedback, industry news, competitors, forums, social media, and lead generation tools.
– Use the insights gained from these sources to create content that resonates with your target audience and establishes your brand as a trustworthy and knowledgeable resource in your industry.
Damian Schmidt
– Utilize your team, customer service, and salespersons to find out what questions your target audience is asking and create content from there.
– This approach can help you create content that is tailored to your audience's specific needs and interests, making it more likely to engage and convert them.