If you missed it, Carrie Hill moderated the informative #SEOchat on Twitter. These tweets are full of information, yet you may miss them since they appear and disappear so quickly. I tried to collect and cite all of those remarks. The topic this week is types of helpful content that might increase conversions and customer engagement with your website content.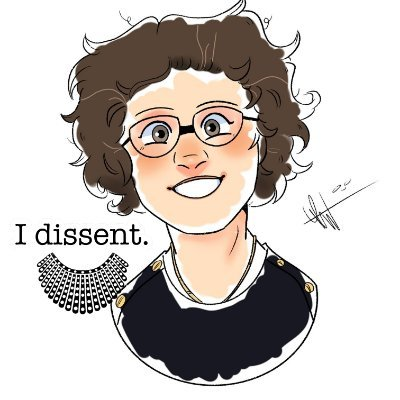 A1: That it answers the keyword query correctly and delivers it in a format that makes it easy for the ready to understand #SEOChat

Sweepsify

I think I would define it as satisfies user needs in a substantially genuine and targeted way #seochat

Mordy Oberstein
A1) If it's made for user with added value to your audience instead of Search Engine & just keywords addition. Plus if it's written in a way to be easily readable #SEOChat

Isha Mehendiratta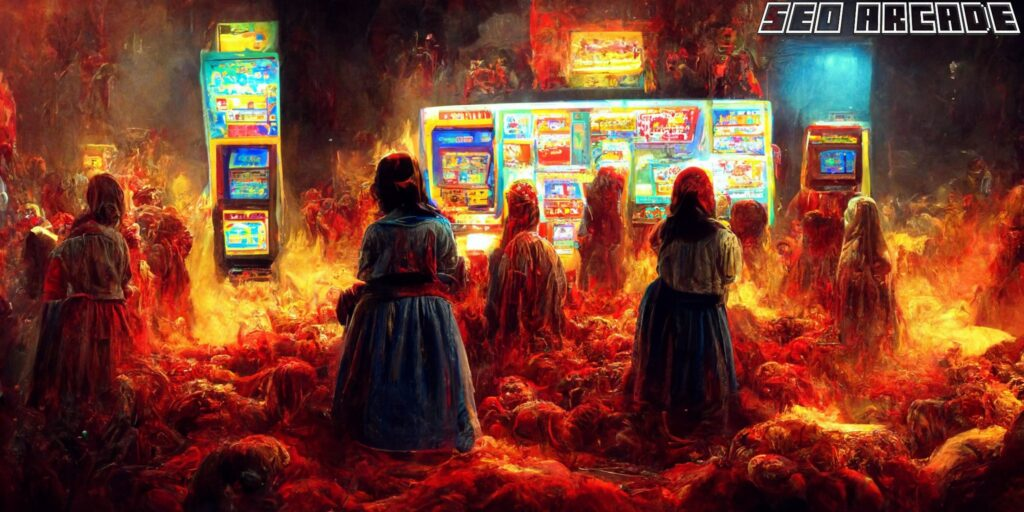 A2: It solves a legitimate question for your audience in a unique and engaging way that gives them all the feels. #seochat

Jonas Sickler
For me it's based on the purpose of the content. If it's brand building – impressions, traffic, shares. If it's educational or supports sales – assisted conversions. #seochat

Jack Treseler
Ultimately users. Even if Google ranks it that doesn't mean it's actually helpful that means a machine did it's best to predict helpfulness #seochat

Mordy Oberstein
A3: The users determine this. Google looks for signals FROM users that content is helpful to them. The best way to determine if content is helpful to a user? Ask them! #SEOChat

Elizabeth Rule
Okay I felt a very thin line between this one and last one. A3) I would say in the end you as a webmaster is evaluating the same? But now what side you evaluate is important? Is numbers important for you or engagement or leads or credibility or mentions? Your concious #SEOChat

Isha Mehendiratta
Your customers, obviously – but still look a bit at how search engines determine how content is helpful. Some speculate bouncing or "pogo-sticking" can be an indicator. My tinfoil hat says any engagement metric Google reports on, Google uses. #SEOChat

Carrie Hill
I'd say it's the end user/reader who were meant to find the content. If they get the answer they were looking for, I'd say the content did its job and hence "helpful" (subject to interpretation)

The Rustic Wanderer | Kshitij

A4: Content that prioritizes SEO & UX. I don't think it has to be bad or low-quality content at all, if the content serves a clear purpose outside of just helping the site to rank. #SEOChat

Sweepsify
A4) Its that wishful content which you beleive will rank for all possible keywords of your niche. #SEOChat

Isha Mehendiratta
Content written with rank, not conversion in mind. Content spun up by AI with no thought as to how a user may read or interact with the content. Content created because a tool said a query phrase got XX searches per month.

Carrie Hill
A5: Stop writing and let a content marketer fix it and write for them. No shade but they clearly don't know what they're doing.

Sweepsify

9 times out of 10, you can fix the content you have before even thinking of creating new content. A content gap analysis with competitors is the best way to determine IF new content needs to be created #SEOChat

Elizabeth Rule
I think you did what you have that will help any new content you create both from an SEO and brand POV. If you wrote s/t great but the user moves from that to your old junk…. No good #seochat

Mordy Oberstein
backlinks lol #SEOchat

Chris Tweten
Sounds cliche put "yourself" into the content – good content starts with the author's identity and outlook manifesting itself #seochat

Mordy Oberstein
Do you actually answer the question? Yeah – they might do that – but I bet they aren't: – Being transparent in process and pricing. -Showing feedback, both positive and negative?

Carrie Hill
A7: There are a few ways to demonstrate authority: Author box Link to previously published content written by you on other sites Share your educational or professional background in the article itself Social proof with Award, Recognition badges

Sweepsify
A7: Quotes from industry experts with links to About pages for those experts. Links to credible sources where you get data and facts. Building out content silos covering niche topics to establish the website/brand as knowledgable on the entirely of a topic. #SEOChat

Elizabeth Rule
A7) oh man this is game changer. By ensuring you are projected what you are to the audience with legitimate awards, case studies, papers on web around you. Don't try to hide ur identity on page 2 of Google

Isha Mehendiratta
I think that all depends on the vertical but I think they're / wonder if they're looking at language patterns to see if they're natural (as opposed to the typical SEO junk you might see) #seochat

Mordy Oberstein
@Google says they know with their latest update but I don't know if Google really knows shhhhhhh

Isha Mehendiratta
A8: I don't think they "know" but they gather user data on certain pages to determine how they interact with the content. This data helps G determine is a user "likes" the content or not. The combine that with EAT factors G can decide if content is "helpful" #SEOChat

Elizabeth Rule
I sincerely hope this overview was useful. You can find it here if you missed last week's #SEOchat.