What do you wish you had done differently when you first started out in SEO?
Get started.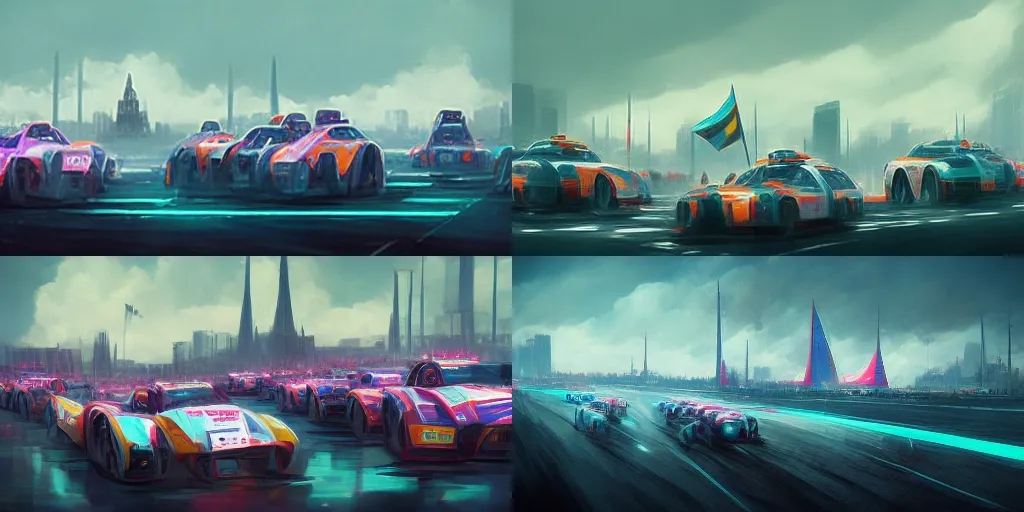 It's that simple. Every single day you put off getting a domain, getting hosting and actually building something to optimize the further behind you will be. If you think you need a training course before you start, you are wrong. Unless, of course, you're not fluent in your target language it can be harder, but the lessons learned by actually buying a domain, getting cheap hosting, and launching a site are much more practical than literally ANY training course.
That's not to say you shouldn't ALSO be over at learningseo.io, you should. But if you have skin in the game, and a playground where you can actually PRACTICE implementing titles, descriptions, internal links, and other fundamentals.
Find a mentor to assist me to design my career and spot red flags.
Have an excellent accountant