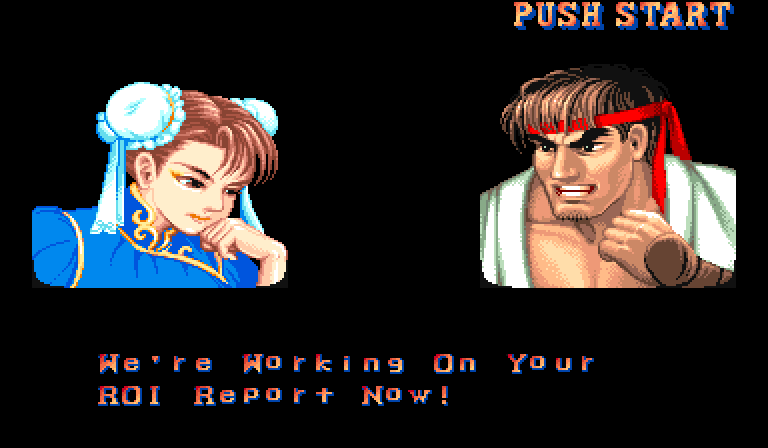 We've got your info, we've started the hamsters running in their wheels to generate the data you want.
What Should I Expect As A Deliverable?
We'll be accessing multiple APIs and generating a Google sheet specifically for you. We will share it with your submitted email address for your review within 24 hours of your request.
Want us to present and review this data with you one-on-one for free?
Get in touch & schedule a meeting to go over these numbers!
How Can I Get In Touch If I Have Questions?
(615) 601-2177 Give us a call, Jeremy Rivera will pick up the call and clarify anything for you. Want to email us? [email protected]