Use promocode "thanksgiving" to get half-off ANY subscription FOR LIFE at SEO Arcade. Unlimited coins, or a specific recurring amount, you'll pay half for the lifetime of your account if you sign up anytime during the month of thankfulness.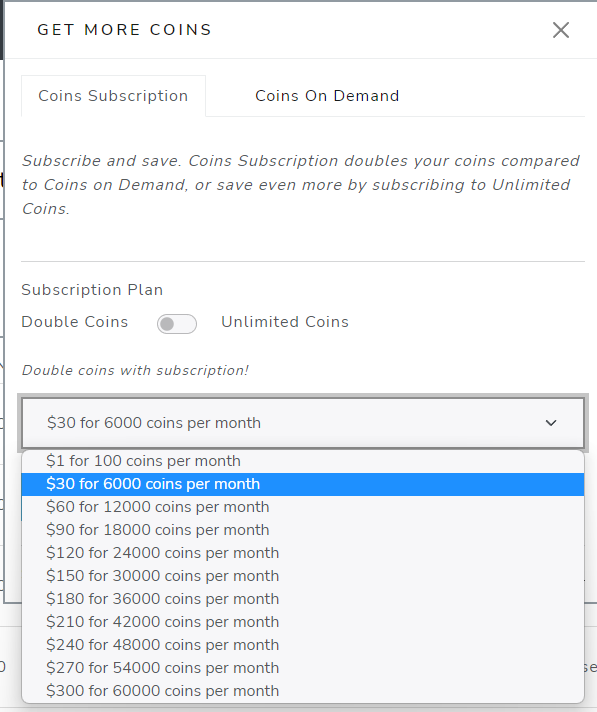 Looking to bolster your keyword research? Want to enable your sales team to pitch SEO services by forecasting your campaign's potential? Now's the time to sign-up and save!
Applies To Unlimited Accounts As Well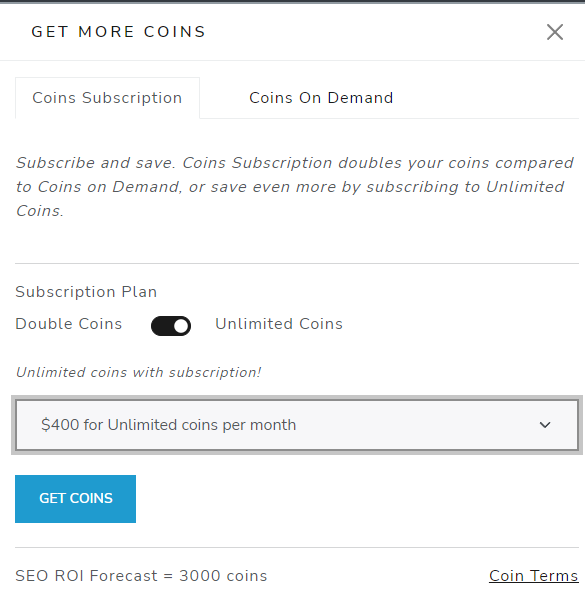 If you're looking to really scale your keyword research or bolster your sales team with a fantastic SEO forecast report then now's a great time to just pay $200/month and get as much data and reports as you can handle.